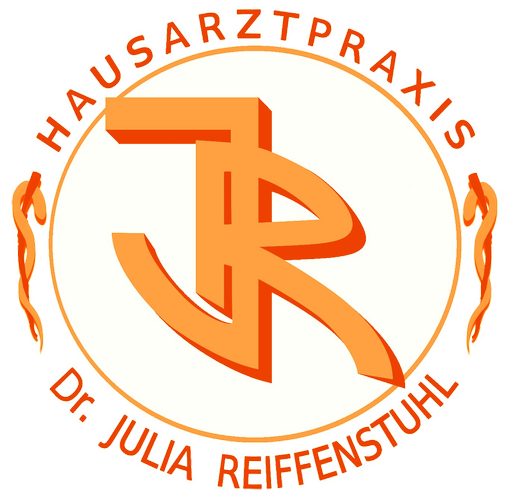 Welcome!
We serve patients from all statutory and private health insurances.
News
From April 8th 2023 wearing a face mask in the practise is not mandatory anymore. If you suffer from cold symptoms, please wear one voluntarly. Your fellow patients will thank you!
From 12th to 16th of june the practise stays closed. In urgent cases you can see one of the following doctors:
Dr.Reichel Tel. 4712711, Lockwitzer Strasse 15
Dr. Klinger Tel.4707623, Wilhelm-Franke-Str. 38
Dr. Zschornack Tel. 4710365, Altstrehlen 3-5
GP Dr. Fleischer/Dr.Fischer Tel. 4724867, Altstrehlen 3-5
Dr. Preuß Tel. 4711146, Caspar-David-Friedrich-Str. 13.
On June 12th, 15th and 16th you can also see Dr. Weiss Tel. 4707224, Wilhelm-Franke-Strasse 18.
PLEASE CALL AHEAD!!!
In september we will beginn to use the "E-Rezept" for prescriptions. To recieve and redeem prescriptions via E-Rezept you need the E-Rezept-App, a NFC-enabled Gesundheitskarte from your Health insurance and a PIN for your Gesundheitskarte. Further informations E-Rezept
Doctor's Office Hours
Monday
8:00 - 12:00 and
14:30 - 17:30
Tuesday
8:00 - 12:00
Wednesday
8:00 - 10:00
Thursday
8:00 - 12:00 and
14:30 - 17:30
Friday
8:00 - 12:00
Please always make an appointment, even in acute cases (acute illness, short consultations, hospital discharges). If there is no timely appointment online available, please do not hesitate to call us! Of course emergencies are treated at any time. Please understand that waiting times can occur.